Topic of the Day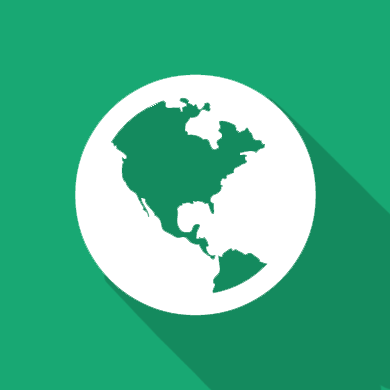 Natural World
Being outside in nature for just 20 minutes in a day is enough to boost vitality levels in college students. How much time do you spend outdoors? Do you feel better after being outdoors? There are endless opportunities to take advantage of nature. How do you appreciate the beauty of nature?

Learn More »
COMPASS
COMPASS is designed for Mason students to take charge of their lives on a range of issues. This comprehensive resource is specifically designed to help students like you make healthy decisions throughout your college years and beyond. For each of 31 topics, you can identify ways to maximize your success in college with interactive quizzes, articles, worksheets, blogs, resource links and social media. By using these tools, you are encouraged to reflect on your past behavior, map out your goals, and choose what direction your future will take. The tools are in your hand!
How can you use COMPASS? You can explore it on your own and choose a topic of your liking, or you can let COMPASS guide you with a daily topic. The blogs help to enlighten you and provide current and relevant information on various topics. By connecting with the social media links, you can stay engaged with up to date information on this site, in the media, and on campus. Have a great journey!
---
Planning for a Successful Semester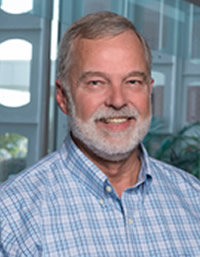 The change of seasons and the start of a new semester in school bring an opportunity to reflect upon where you are and how you might improve. This time represents a new dawn, a fresh start, and a blank page in the book. How will the semester turn out? Consider the following scenario.