Topic of the Day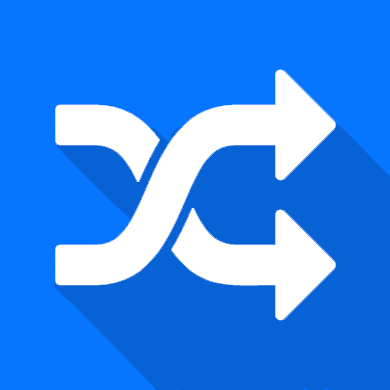 Stress and Relaxation
Among college students, 1 out of 5 say they feel stressed out most of the time. Do you feel stressed out? Stress comes from a variety of sources and affects the body in multiple ways. Are you able to identify the sources of your stress and the way your body reacts to it? Learning how to cope with stress and relax is a necessary part of a healthy lifestyle. How do you relax when you get stressed?

Learn More »
COMPASS
COMPASS is designed for Mason students to take charge of their lives on a range of issues. This comprehensive resource is specifically designed to help students like you make healthy decisions throughout your college years and beyond. For each of 31 topics, you can identify ways to maximize your success in college with interactive quizzes, articles, worksheets, blogs, resource links and social media. By using these tools, you are encouraged to reflect on your past behavior, map out your goals, and choose what direction your future will take. The tools are in your hand!
How can you use COMPASS? You can explore it on your own and choose a topic of your liking, or you can let COMPASS guide you with a daily topic. The blogs help to enlighten you and provide current and relevant information on various topics. By connecting with the social media links, you can stay engaged with up to date information on this site, in the media, and on campus. Have a great journey!
---
Welcome to Fall!!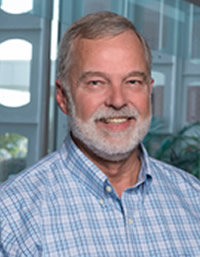 On campuses across the nation, Fall classes are underway. It's an exciting time of year, with the tranquil beauty of the campus buildings, trees and flowers, and quiet settings being transformed with the lively activities of new and returning students. This is actually what college campuses are meant for – vibrant lives with students, faculty and staff engaging with one another, all within the surroundings of buildings old and new, pleasant walkways, gathering places, and indoor and outdoor spaces.