Topic of the Day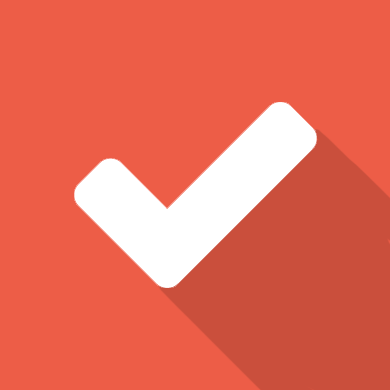 Self-Responsibility
About 50% of students fail to graduate from the college in which they first enroll, typically due to the lack of readiness responsibility in the student. Were you ready? Self-responsibility includes recognizing your strengths and weaknesses, critically thinking through problems, and accepting the consequences of your choices. What have you learned about yourself since entering college?

Learn More »
COMPASS
COMPASS is designed for Mason students to take charge of their lives on a range of issues. This comprehensive resource is specifically designed to help students like you make healthy decisions throughout your college years and beyond. For each of 31 topics, you can identify ways to maximize your success in college with interactive quizzes, articles, worksheets, blogs, resource links and social media. By using these tools, you are encouraged to reflect on your past behavior, map out your goals, and choose what direction your future will take. The tools are in your hand!
How can you use COMPASS? You can explore it on your own and choose a topic of your liking, or you can let COMPASS guide you with a daily topic. The blogs help to enlighten you and provide current and relevant information on various topics. By connecting with the social media links, you can stay engaged with up to date information on this site, in the media, and on campus. Have a great journey!
---
This is Alcohol Awareness Week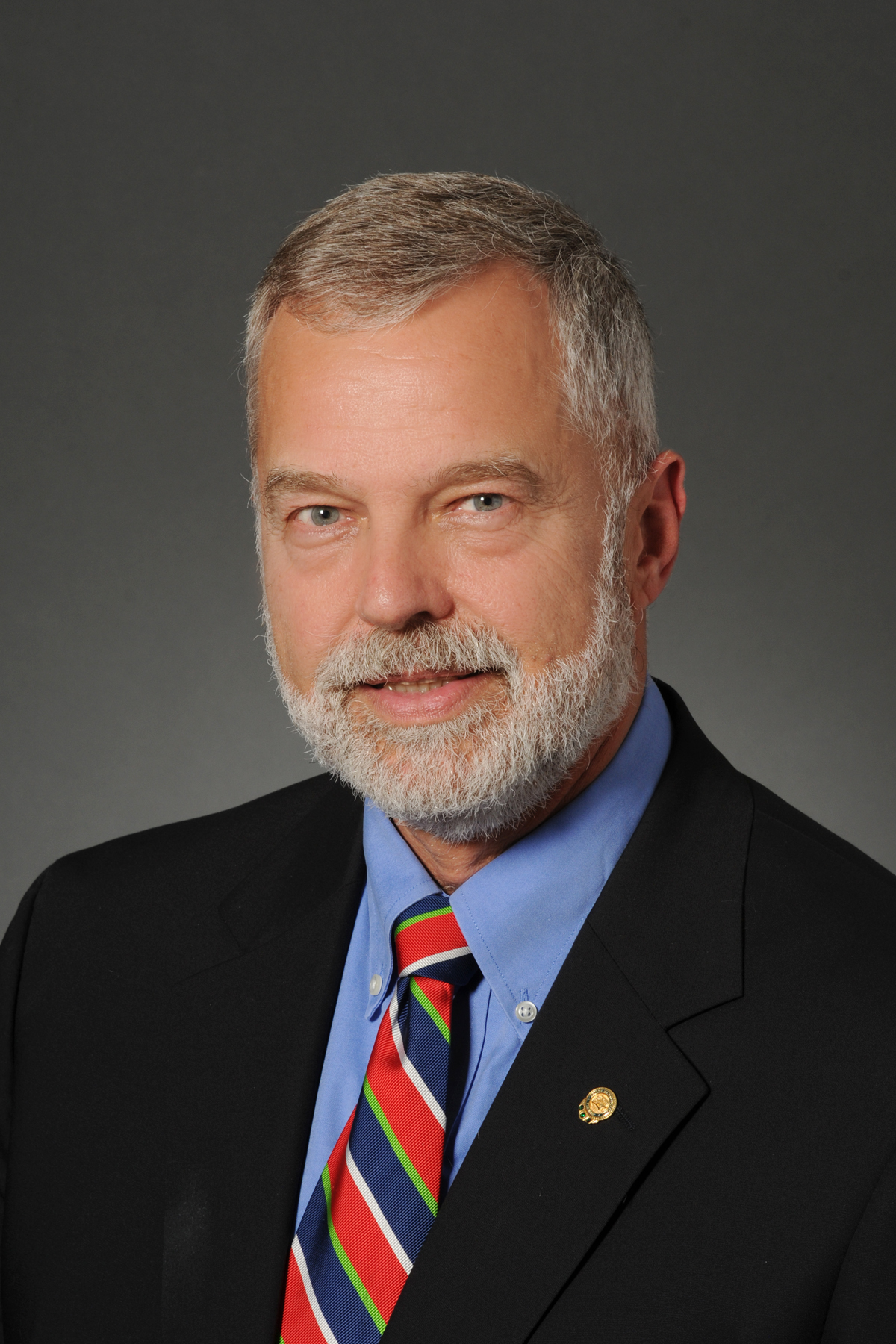 This is Alcohol Awareness Week. It's a time when many college campuses offer a variety of events and discussions to bring heightened awareness to alcohol. Mason is no exception, and a variety of events are offered this week. It's an opportunity to take advantage of some of these, but also to do some additional reflection about alcohol and its role in your life and that of others around you.
When I think about alcohol awareness, several things come to mind. First, the use of alcohol is legal in our society, for those 21 and older. Some perspective about why that law was enacted 30 years ago is helpful. The dominant reason supporting the passage of this law was to reduce automobile crashes and deaths affecting young drivers, including college students. However, what we know today that we didn't know then, is that our brains continue to develop until our mid-20s; alcohol has more harmful effects on younger brains. If the law were to be considered today, the arguments for the age of 21 would be even stronger than they were 30 years ago.