Topic of the Day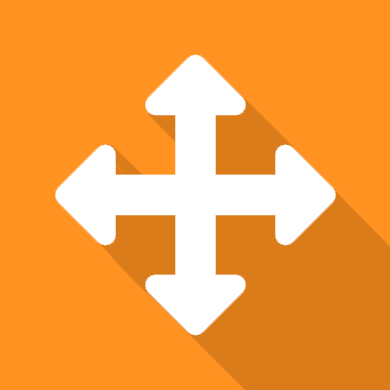 Assertiveness
Assertiveness is based on mutual respect and not aggression. Think of a few situations where you have been in a disagreement with friends or family members. How did you respond? Was the outcome what you desired? Learning how to speak your mind and your heart is an important skill that can lead to increased self-esteem and more fulfilling relationships.

Learn More »
COMPASS
COMPASS is designed for Mason students to take charge of their lives on a range of issues. This comprehensive resource is specifically designed to help students like you make healthy decisions throughout your college years and beyond. For each of 31 topics, you can identify ways to maximize your success in college with interactive quizzes, articles, worksheets, blogs, resource links and social media. By using these tools, you are encouraged to reflect on your past behavior, map out your goals, and choose what direction your future will take. The tools are in your hand!
How can you use COMPASS? You can explore it on your own and choose a topic of your liking, or you can let COMPASS guide you with a daily topic. The blogs help to enlighten you and provide current and relevant information on various topics. By connecting with the social media links, you can stay engaged with up to date information on this site, in the media, and on campus. Have a great journey!
---
Happy Freezing Weather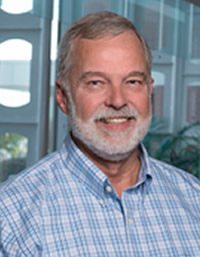 With the variable weather this winter, it's important to remain as balanced as you can, and to plan ahead as much as possible. You never know when classes are going to be canceled, how much longer it will take to get from one place to another, whether you won't be able to travel as planned, and whether the power will remain on. With due dates for papers and projects and scheduled exams, it's important to try to stay as far ahead as possible, to account for "surprises" that may occur.