Topic of the Day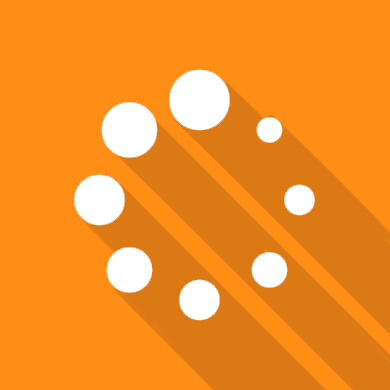 Spirituality
One study showed that 80% of college freshmen have an interest in spirituality. Have you explored your spirituality? What does spirituality mean to you? Spirituality is the unique way you think and embrace your values, your beliefs and your purpose in life. It can be acknowledged and practiced in a variety of ways. How do you stay in touch with your spiritual side?

Learn More »
COMPASS
COMPASS is designed for Mason students to take charge of their lives on a range of issues. This comprehensive resource is specifically designed to help students like you make healthy decisions throughout your college years and beyond. For each of 31 topics, you can identify ways to maximize your success in college with interactive quizzes, articles, worksheets, blogs, resource links and social media. By using these tools, you are encouraged to reflect on your past behavior, map out your goals, and choose what direction your future will take. The tools are in your hand!
How can you use COMPASS? You can explore it on your own and choose a topic of your liking, or you can let COMPASS guide you with a daily topic. The blogs help to enlighten you and provide current and relevant information on various topics. By connecting with the social media links, you can stay engaged with up to date information on this site, in the media, and on campus. Have a great journey!
---
Thanksgiving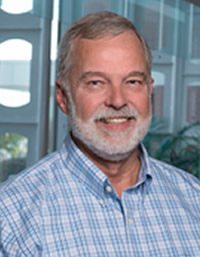 It's the week of Thanksgiving. This special holiday in this country is a great opportunity to stop and reflect. For many, it's a time for gathering the family. Plus, there is the large meal, with turkey and various food dishes and often quite large quantities. There are numerous traditions, whether it is driving long distances, talking late into the night, playing touch football, taking a long walk, raking leaves, or visiting old friends. There's also the time to catch up on sleep, finish some assignments, and get ready for final exams.