Topic of the Day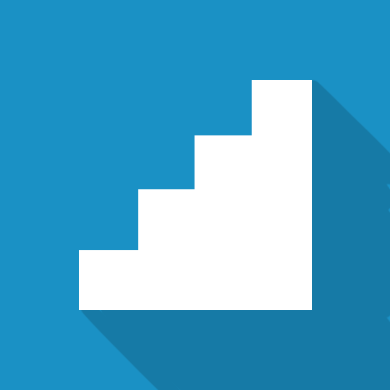 Career Planning
Two critical parts of planning your career are defining your purpose and passions, as well as setting goals to achieve the career you want. Do you know what drives you? College is your opportunity to explore activities, internships, classes, and volunteer experiences. Are you able to find a career that will put your purpose and passions to use? How will you get there?

Learn More »
COMPASS
COMPASS is designed for Mason students to take charge of their lives on a range of issues. This comprehensive resource is specifically designed to help students like you make healthy decisions throughout your college years and beyond. For each of 31 topics, you can identify ways to maximize your success in college with interactive quizzes, articles, worksheets, blogs, resource links and social media. By using these tools, you are encouraged to reflect on your past behavior, map out your goals, and choose what direction your future will take. The tools are in your hand!
How can you use COMPASS? You can explore it on your own and choose a topic of your liking, or you can let COMPASS guide you with a daily topic. The blogs help to enlighten you and provide current and relevant information on various topics. By connecting with the social media links, you can stay engaged with up to date information on this site, in the media, and on campus. Have a great journey!
---
Spring has Sprung!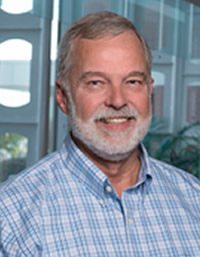 The Spring season is well upon us now. Every day provides new inspiration, with continuous changes in the beauty of the campus and the surrounding area. One day, it's the daffodils with their bright and pale yellow colors; then it's the tulips, with a range of colors. The forsythia shows its yellow glory, before it transitions to green for the rest of the season. The Cherry Blossoms surrounding the Tidal Basin in Washington recently reached their peak, and we still see evidence of their beauty throughout the region. The Flowering Dogwood trees are emerging with their white and pink flowers – how beautiful these are as the state tree for Virginia. Further, we are about to see the azaleas pop with their glorious colors. Certainly, this natural beauty can be quite inspiring.