Topic of the Day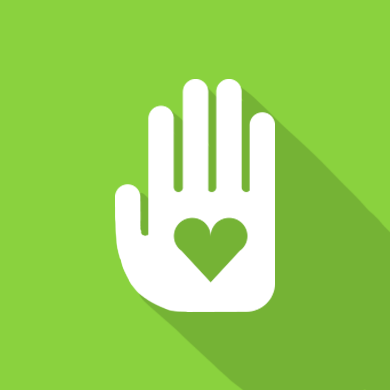 Volunteering and Leadership
Nearly 5 out of 6 (83%) of incoming freshmen report engaging in frequent or occasional volunteer work. Were you one of these freshmen? Volunteering builds leadership skills, brings service to individuals and communities, creates a positive change in others and yourself, as well as builds your education, resume and career network. Have you volunteered lately? What plans can you make for this?

Learn More »
COMPASS
COMPASS is designed for Mason students to take charge of their lives on a range of issues. This comprehensive resource is specifically designed to help students like you make healthy decisions throughout your college years and beyond. For each of 31 topics, you can identify ways to maximize your success in college with interactive quizzes, articles, worksheets, blogs, resource links and social media. By using these tools, you are encouraged to reflect on your past behavior, map out your goals, and choose what direction your future will take. The tools are in your hand!
How can you use COMPASS? You can explore it on your own and choose a topic of your liking, or you can let COMPASS guide you with a daily topic. The blogs help to enlighten you and provide current and relevant information on various topics. By connecting with the social media links, you can stay engaged with up to date information on this site, in the media, and on campus. Have a great journey!
---
Rejuvenation!!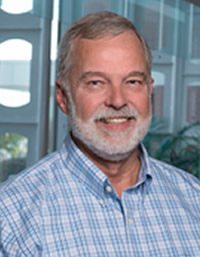 While Spring Break is over, hopefully you are refreshed with the break from coursework and other regular activities– that's the purpose of it!